---
YOU COULD HAVE A MASSAGE CHAIR - ABSOLUTELY FREE!
Submit your email below to be entered into the drawing for an
OSAKI OS-PRO MAESTRO Massage Chair!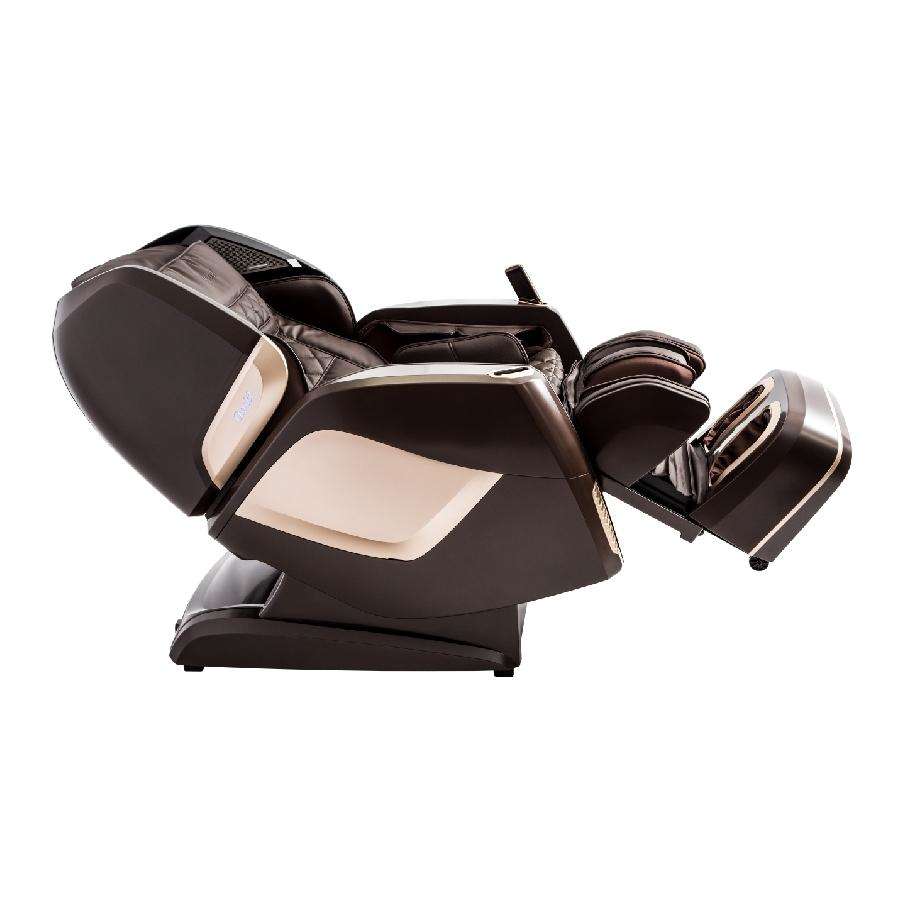 RELAX AND WIN!
We're GIVING AWAY an OSAKI OS-PRO MAESTRO Massage Chair (worth over $9,999) to one lucky winner
ABSOLUTELY FREE!

What's included:


OSAKI OS-PRO MAESTRO Massage Chair
The newly enhanced 4D L-track massage is designed to massage wider, deeper, and more rhythmically than the conventional massage rollers. The 4D massage allows another experience with account for the speedand rhythm of the massage.

The Osaki OS-Pro Maestro allows for 8 different levels of adjustment for the 4D massage. With the variety of adjustment levels, the user can customize the massage to suit their personal preferences.

With the Osaki OS-Pro Maestro massage chair,
you will have complete control of your relaxation experience. Massages are adjustable with 8 4D adjustments, 5 Strength adjustments, 5 Intensity adjustments, and 5 speed adjustments for the massage rollers.
4D Massage
Heated back roller
L Track Roller Design
Foot & Calf Kneading Massage
Foot Roller Massage
Bluetooth Connection for HD Speaker
Quick Control & USB Charger
Space Saving Design
Backrest Scanning
8 Unique Auto-programs
4 Massage Styles
Zero Gravity Position

All you have to do to enter is submit your email below!
Submit your email below for a chance to win an
OSAKI OS-PRO MAESTRO Massage Chair!